Veterinary Internal Medicine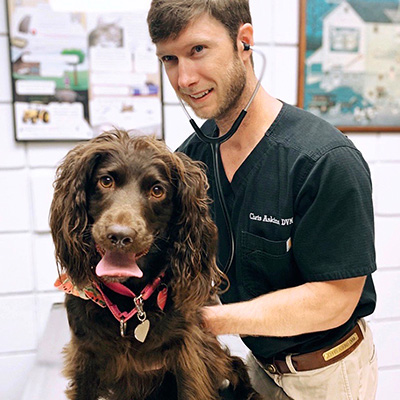 Despite the very best preventive wellness care, animals can still get sick. When this happens, it is stressful for both you and your pet, especially because you can't simply ask your companion what's wrong. You need a skilled veterinarian whom you can trust to accurately diagnose and effectively treat your pet.
Everything in the canine and feline bodies work together to make up complex, ever-changing machines. One system affects another, and if you don't look at the whole picture, something could be missed. Therefore, an important part of Sweetgrass Animal Hospital's services includes the diagnosis and non-surgical treatment of diseases that can affect your pet's internal organs and body systems. The experienced veterinarians, supported by advanced diagnostic technology, are able to identify and effectively treat a wide range of complex internal diseases.